MEDITATION / MUSIC VIDEOS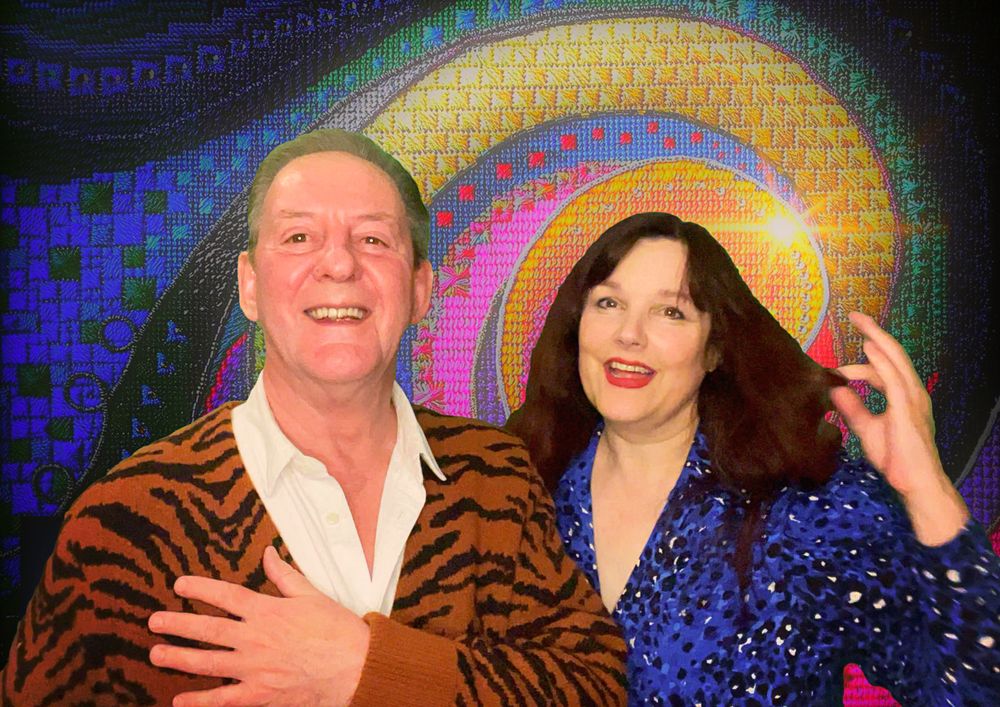 We know that you'll love our choice of guided meditations and purely instrumental music! But if you'd like to hear excerpts from some of our recordings before you subscribe, simply tap on any of the videos for a flavour of our work ... Matthew
NEW SUBSCRIBERS 
Please head to the page on the menu named Matthew's Healing Community Information where you will find more details about the subscription choices or press on the logo above.
EXISTING HEALING COMMUNITY SUBSCRIBERS    
If you are an existing £5 per month Silver Tier subscriber to the Healing Community pages and wish to upgrade to the Gold Tier, please note the following instructions ...     
1) Please press on the link below 
https://matthewmanning.net/go/member/edit 
2) Click 'Your Subscription' 
3) Click 'Change Subscription Level' 
4) Select the Gold Tier 
5) Click 'Update Subscription'
Existing subscribers can actually upgrade or downgrade tiers at any time and pay a pro-rated amount based on what they already paid for their previous tier, then future months would be the full amount of their new tier level.     
Please email anita_ridley@yahoo.co.uk if you need further technical help.  
Excerpt From Child of The Universe - Matthew Manning and Anita Ridley
Excerpt From Imagine Peace and Healing - Matthew Manning and Anita Ridley
Excerpt From Rivers Of Light - Matthew Manning and Anita Ridley
Excerpt from If Hearts Are Gardens - Matthew Manning and Anita Ridley
Excerpt from The Shape of Healing - Matthew Manning and Anita Ridley
Excerpt from Loud Silence - Matthew Manning and Anita Ridley
Excerpt from Unending Love - Matthew Manning and Anita Ridley
Ocean of Compassion Album Preview
All The Days of Your Life by Matthew Manning, Anita Ridley and Tim Wheater
Music - an excerpt from 'Miracle of Love' instrumental by Matthew Manning and Anita Ridley
Heart of Time Album Preview
Healing Phantasia Album Preview