Matthew Manning's Healing Community Silver and Gold Tiers
You need a subscription to access this page.
This page can only be accessed by subscribers to the Matthew Manning Healing Community - Silver Tier and higher tiers. Subscribe now to get access.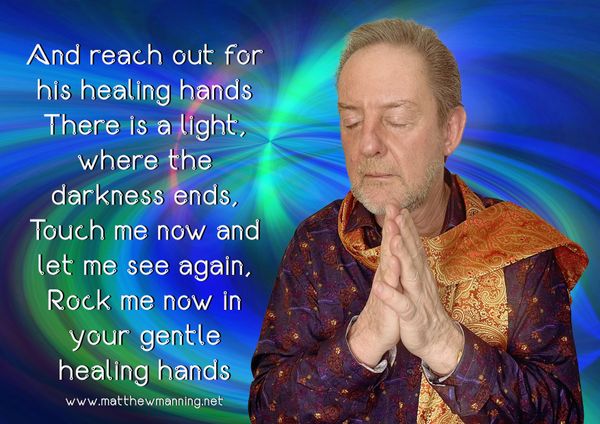 MATTHEW MANNING'S HEALING COMMUNITY      
If you're in need of healing, whether personally or on behalf of a loved one, you will discover an entire package of tools within the Healing Community pages of my website.  
SILVER TIER 
This section allows you to join my weekly distant healing and my monthly Global Healing Events.
"Thank you for experiencing your healing energy so that my appointment for heart surgery could be cancelled."   
"Thank you so much for the distant healing for abnormal cells detected in my abdomen. I visited the hospital yesterday and no abnormal cells were found."   
"I am so excited to let you know on yesterday's scan the 'bleed' had been reduced by around 50%."   
"Since I started following your online events, I have no more horrible attacks of stomach pain that I'd had for two years. No more problem with my leg either! Call it a coincidence? No, I'm a believer."   
"I wasn't aware of much going on but was left with a feeling of deep peace and not wanting the experience to end. However, on Monday afternoon I realised that the tumour in my neck - which had not changed much for months - had shrunk noticeably. I struggle to put it into words but I am left feeling an immense sense of love for everyone."
Also included is a limited selection of my shorter healing meditations including titles such as "The Healing Garden", "Morning Meditation", "Walking Meditation", "Grounding Meditation", "The Miracle of Love" and "The Gift".   .  
The subscription to my Silver Tier is just £5 per month but for an extra £2 per month you can now access hours of beautiful music in addition to all the content in the Silver Tier.  
GOLD TIER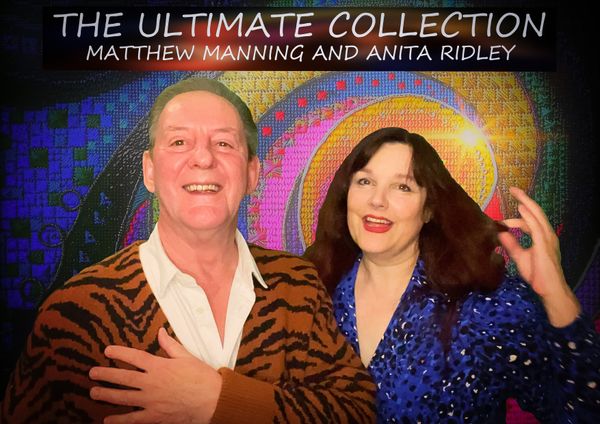 This gives you access to all the material on the Silver Tier and additionally the facility to stream hours of our music and meditations, unavailable anywhere else. 
Tracks so far include Loud Silence, Rivers of Light, If Hearts Were Gardens, Imagine Peace and Healing, Child of the Universe, The Shape of Healing, and Unending Love. You have the choice of listening to the version with music and my spoken words, written to take you on a healing journey, or a purely instrumental version.   
Also available to stream is "Barefoot Child", our brand new album recorded with Tim Wheater and Robert Godfrey, accompanied by a spellbinding video.
EXISTING SILVER TIER HEALING COMMUNITY SUBSCRIBERS    
If you are an existing subscriber to the Healing Community pages and wish to upgrade to the Gold Tier, please note the following instructions ...    
1) Head to this link here:  https://matthewmanning.net/go/member/edit
2) Click "Your Subscription" 
3) Click "Change subscription Level" 
4) Select the Gold tier 
5) Click "Update subscription"
Existing subscribers can actually upgrade or downgrade tiers at any time and pay a pro-rated amount based on what they already paid for their previous tier, then future months would be the full amount of their new tier level.    
Please email anita_ridley@yahoo.co.uk if you need further technical help.