MEDITATION / MUSIC VIDEOS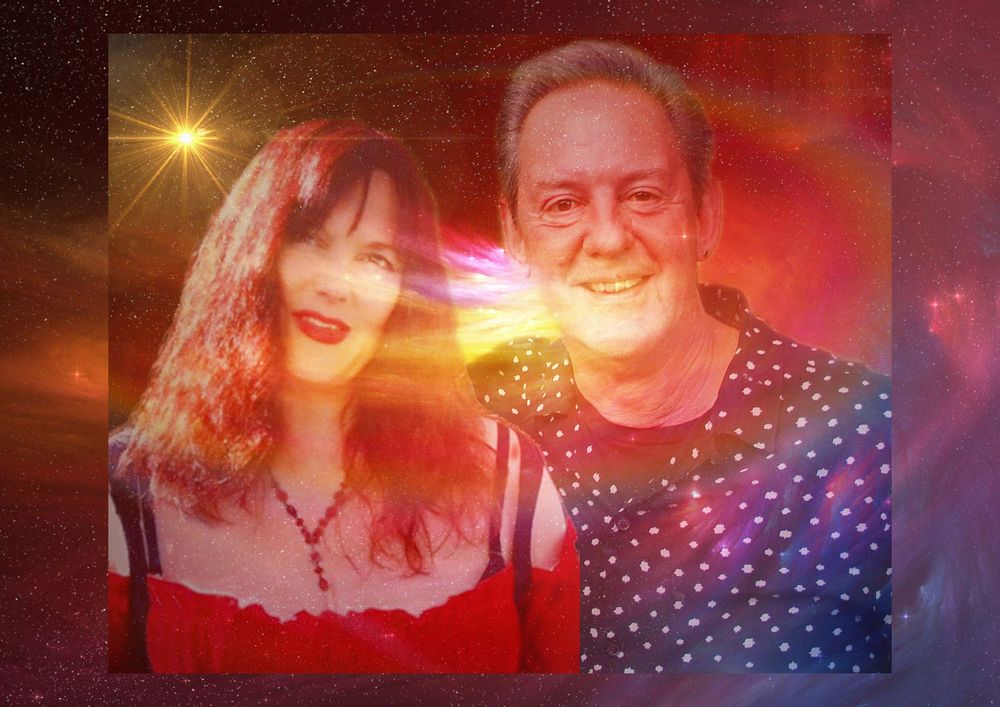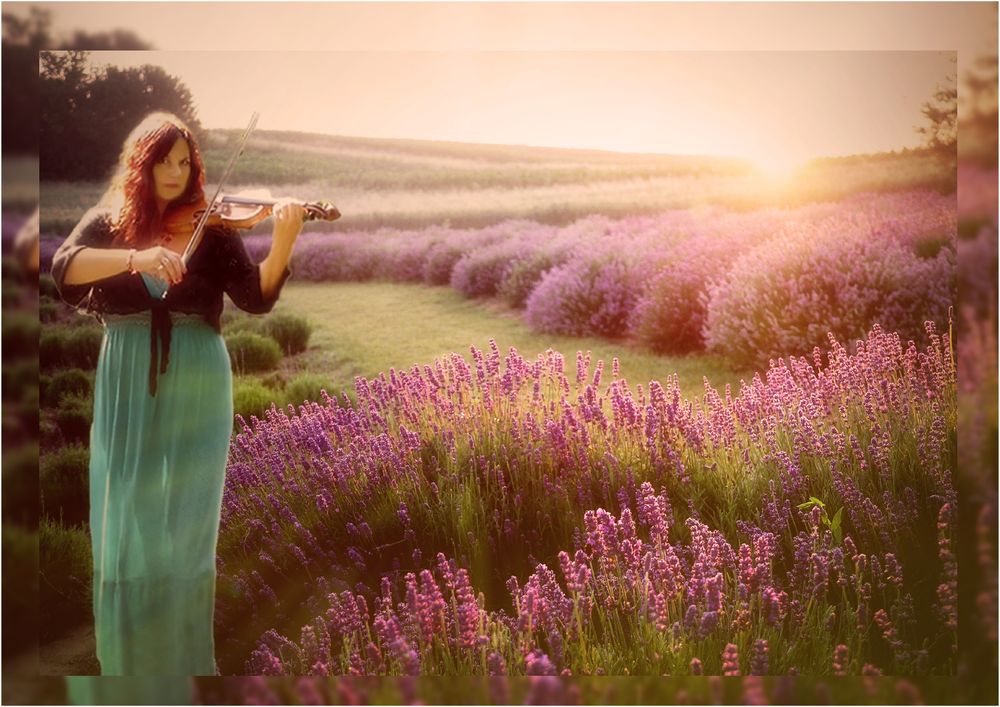 All The Days of Your Life by Matthew Manning, Anita Ridley and Tim Wheater
Walking Meditation Preview
This is a short trailer from my newest video available on my Healing Community pages. The footage is breathtaking!   
People often assume that meditation involves sitting still in one position with eyes closed - but there are other ways to meditate. During the months of lockdown I was fortunate enough to be able to walk miles each day on Dartmoor, quickly discovering how meditational it could be.   
This 'walking meditation' captures that experience. As I walked, I tried to remain mindful of each moment, always bringing my mind to the present moment, focusing on the sounds around me, my breath or any physical sensations. I gently tuned into my thoughts and observed them as they came and went.   
I hope my new video will help you to also enjoy the benefits of walking meditation.
Circle of Healing - Preview-Matthew Manning and Anita Ridley to accompany his Distant Healing session. The full track and video can be viewed on the Distant Healing pages on this website...
Grounding Meditation Preview
My grounding meditation is available on my Healing Community page. The accompanying video includes breathtaking scenes that we've filmed on Dartmoor, and in particular, at the mystical Hound Tor. 
Grounding is a spiritual term, referring to centring one's soul in the body, and in turn, connecting it with Mother Earth. As I've discovered, when these connections are strong, it helps you feel safer and more in touch with the earth and Mother Nature. 
If you experience fear and anxiety in your everyday life, it's possible that you have become ungrounded. Practicing a guided grounding meditation allows you to focus your mind on the present allowing you to feel more balanced, calm and peaceful. 
This is a short trailer for my grounding meditation. 🙏🏻
The Gift - Preview
The full 20 minute music track and video for The Gift can be viewed via subscription to my Healing Community pages on this website
Music - an excerpt from 'Miracle of Love' instrumental by Matthew Manning and Anita Ridley
The Train of Life - Music excerpt from 'All The Days of Your Life' Matthew Manning, Anita Ridley and Tim Wheater
Ocean of Compassion Album Preview
The Healing Intent Workshop
Heart of Time Album Preview
Healing Phantasia Album Preview
Just Relax - An archive video from 1989